River View Rooms at Ai Ais Hot Spring Resort Fish River Canyon Namibia
There are twelve (12) river view rooms at Ai-Ais Restcamp. The river view rooms are all en-suite with a bath and are equipped with air conditioning, an outside shower and a tea / coffee station.
All river view rooms have have a view out over the Fish River which only flows in the months after the heavy rain each year.
During the driest months when there is no water in the river the towering sides of the Fish River Canyon behind makes for a dramatic setting.
Breakfast is included in all river view room bookings which is served at the Ai-Ais Restaurant.
River view rooms at Ai Ais Hot Spring Resort can accommodate up to two (2) adults, and subject to availability two (2) young children may share the same room on a sofa bed or additional mattress .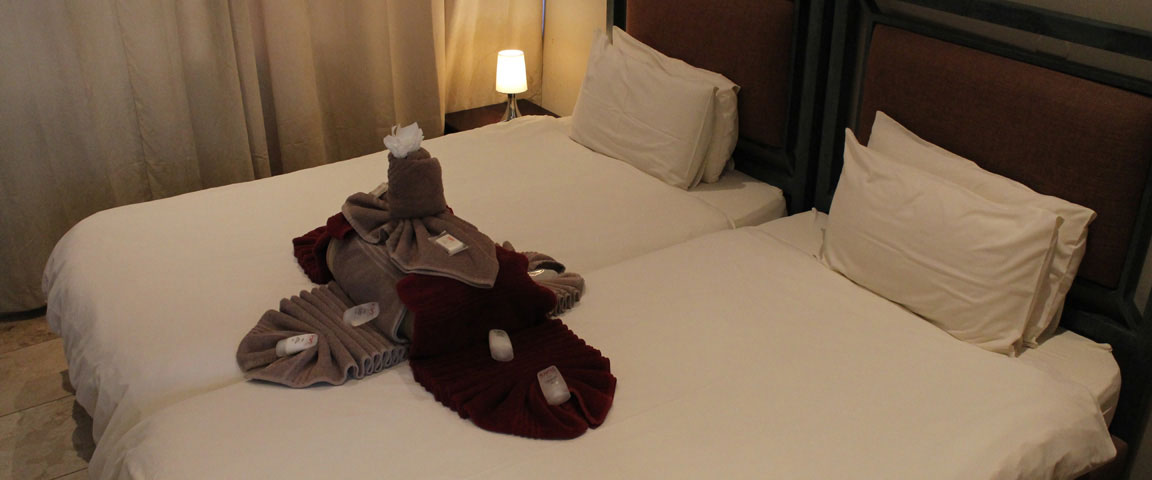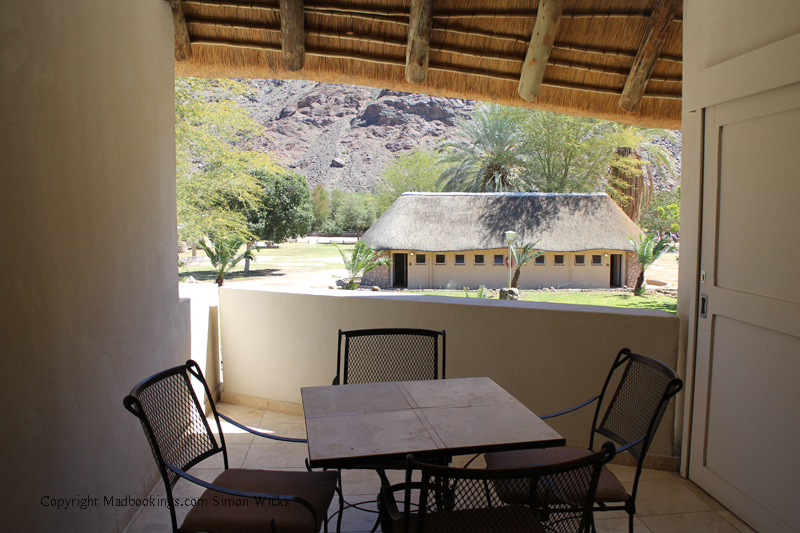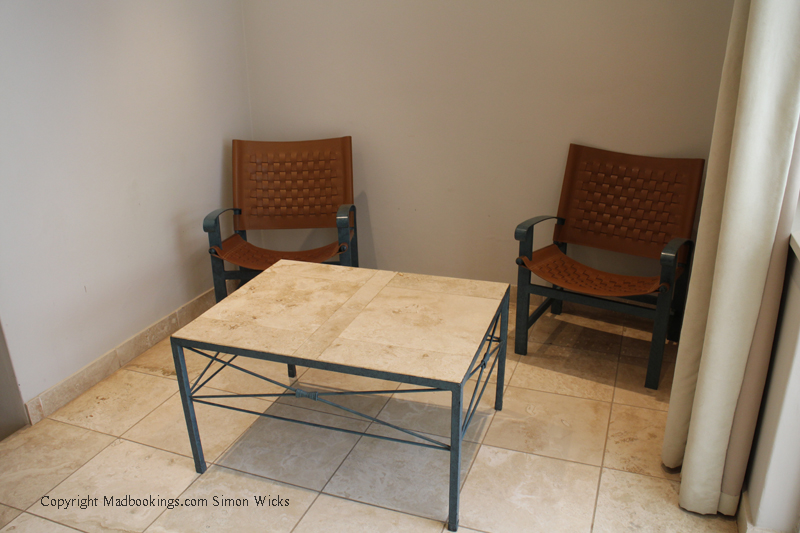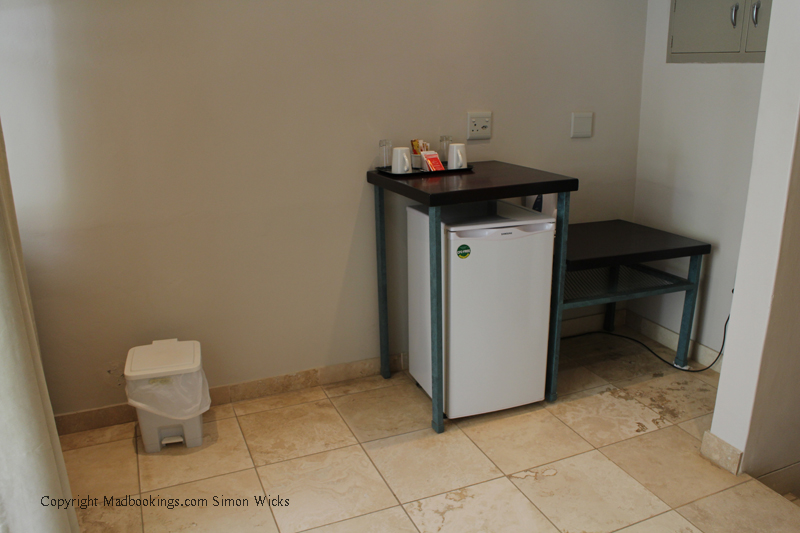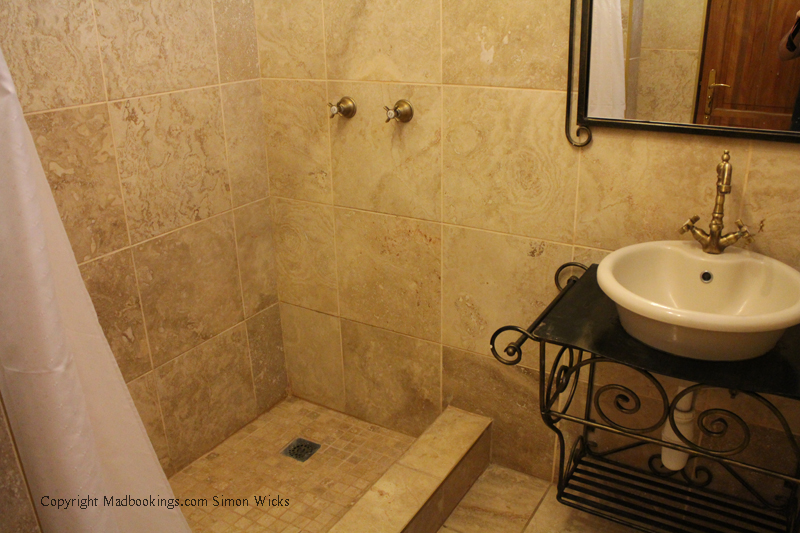 Back to Ai-Ais Accommodation Page