Day visitors to Halali as well as guests staying in the accommodation at Halali you can make use of the facilities at Halali.
Facilities at Halali Rest Camp
One of the most popular facilities to both guests and day visitors to Halali is of course the waterhole which attracts elephants, rhino, hyena, lions, antelopes and even leopard on occasion.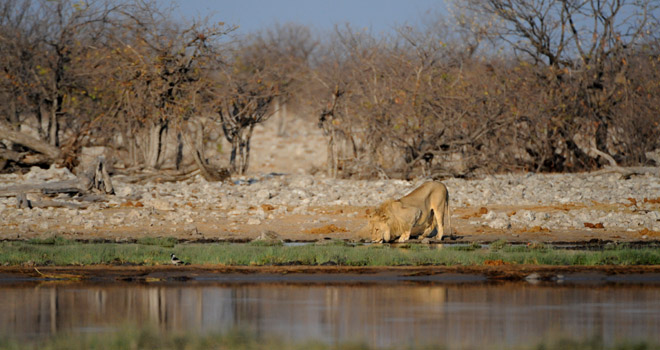 Another wonderful facility at Halali popular with both guests and day visitors is the refreshing swimming pool.
Other facilities at Halali rest camp include the restaurant/cafe, a small shop, and a fuel station.